BGA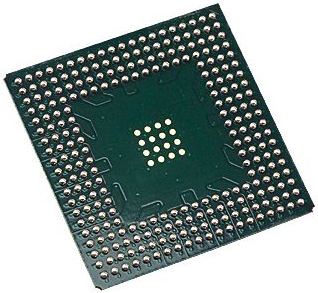 FLI has a wealth of experience handling all types of BGAs from mirco BGAs (2x3mm) to large size BGAs (45 mm); from ceramic BGAs to plastic BGAs. We are capable of placing minimum 0.4 mm pitch BGAs on your PCB board. We can attach spheres to new substrates following die attach, wire bond and encapsulation steps. reballing or can rework an existing substrate.
Lead Attach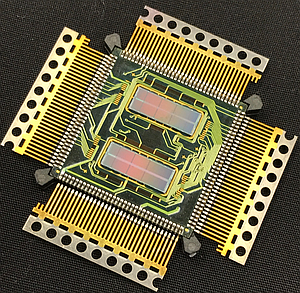 FLI offers lead attach, and trim and form to legacies products such as through holes, surface mounts, circuit boards with single side and double sided pads.
Etched and stamped lead frames, 0.025", 0.050", and 0.100" fine pitch, Pb or Pb-free , clip or flat leads.
Lead frames can come in continuous strip, in quads or cut to desired lengths. Single in line, dual in line and quad flat packs.
Proprietary lead attachment processes are developed to attach fine pitch lead frames on already populated organic and ceramic boards. This process is being used to form interconnections for many civilian and commercial applications.
Flat lead frame or edge clips with pitches from 0.5mm to 1.27mm
Solder laden lead frame
Forming and trimming of leads to JEDEC specifications
Solder laden lead frame
Lead free, low or high temperature solder alloys
Belt furnace for solder reflow up to 400℃ in nitrogen atmosphere
Micro flame reflow process for localized low stress reflow solder joints
Lead Forming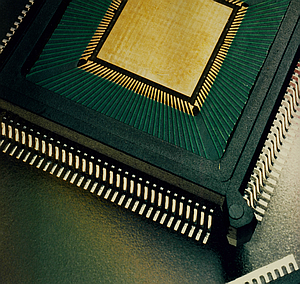 Precision lead forming per JEDEC specifications